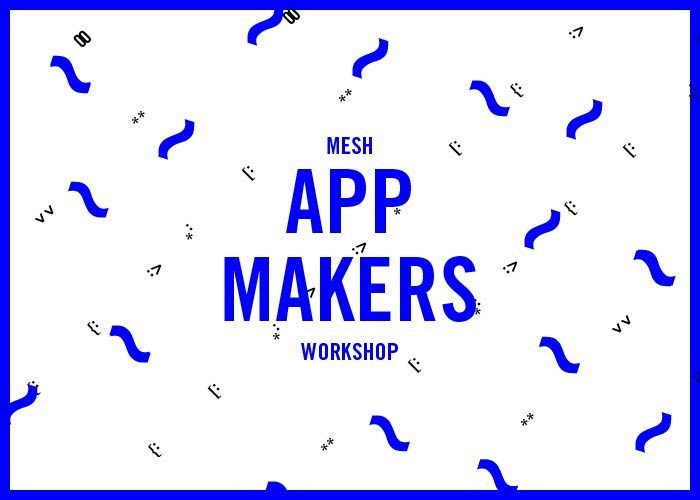 App Makers for Kids!
March 4, 2017
MESH Charleston
Come hang out and get creative with MESH App Makers for Kids! Kids will learn to create Apps using MIT App Inventor from our hosts Ysabel Bombardiere and Josh Dodd.
The workshop is an introduction on how to make a functioning App for Android based smart phones or tablets.  With a some easy drag and drop features attendees can make a simple App that talks AND design their own App (no computer science knowledge needed)! The App can be installed in phones or tablets and can be shared with friends. After the workshop, we hope that kids are encouraged to keep exploring and create their own Apps that provide a benefits to their community. Exploration, Curiosity and Creativity encouraged.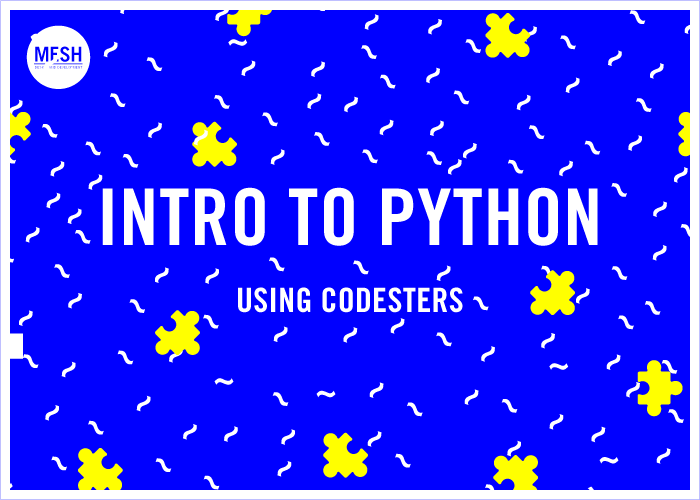 Intro to Python using Codesters!
June 24, 2017
MESH Charleston
It's the 10 Year Anniversary!! Scratch Days inspire people to make and share creative projects everywhere. If the kids at the Scratch Workshop love it as much as we do, we're hosting a Global Scratch Day Celebration, one of so many around the country, right here at MESH !!