CLIENT: Every Mother Counts
INDUSTRY:  Maternal Health Advocacy
LOCATION: New York City
SERVICES: Branding & Campaign Marketing    
Branding
Web & Print
Applications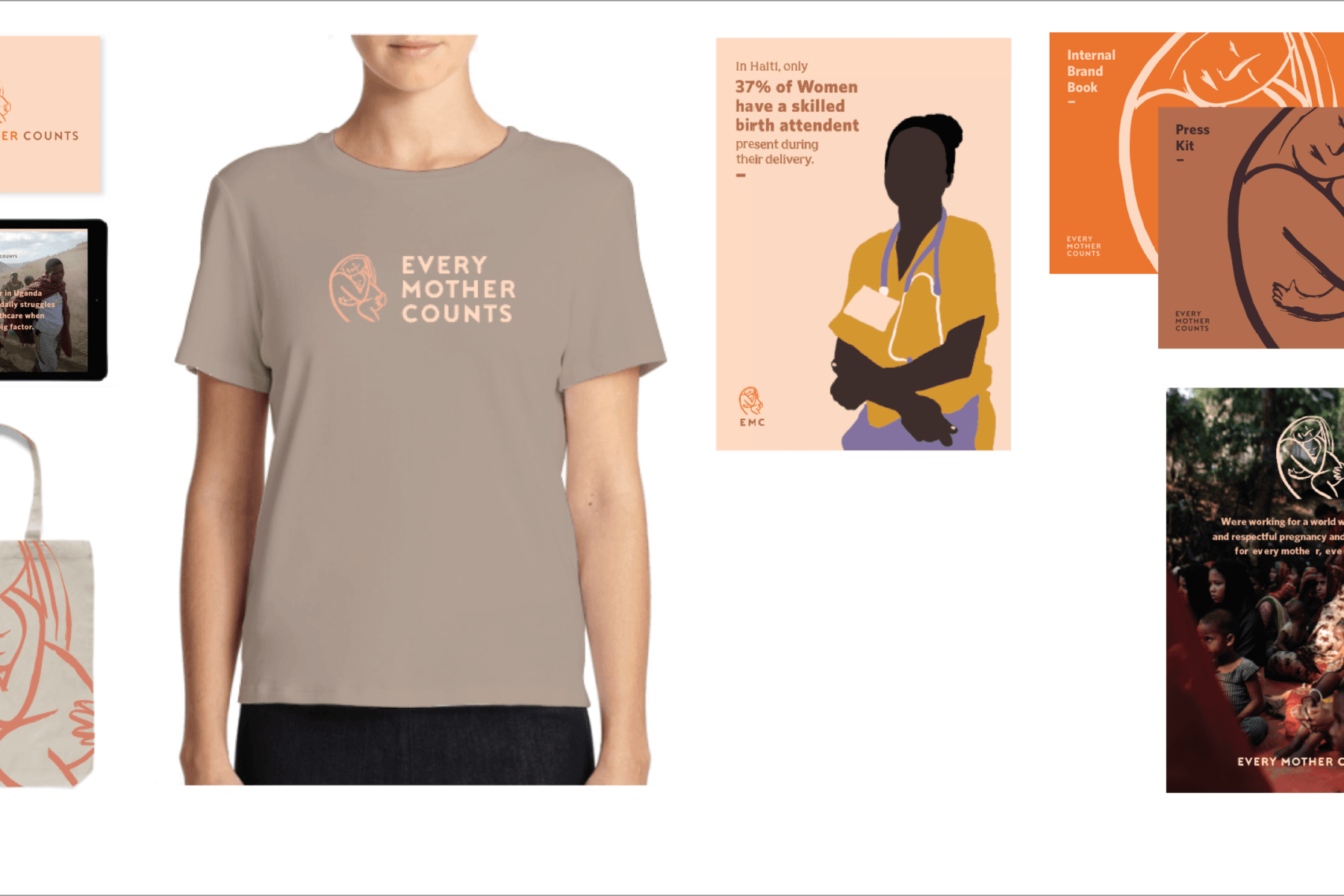 The logo was translated into eight languages to use across 10 countries where Every Mother Counts partners with local organizations.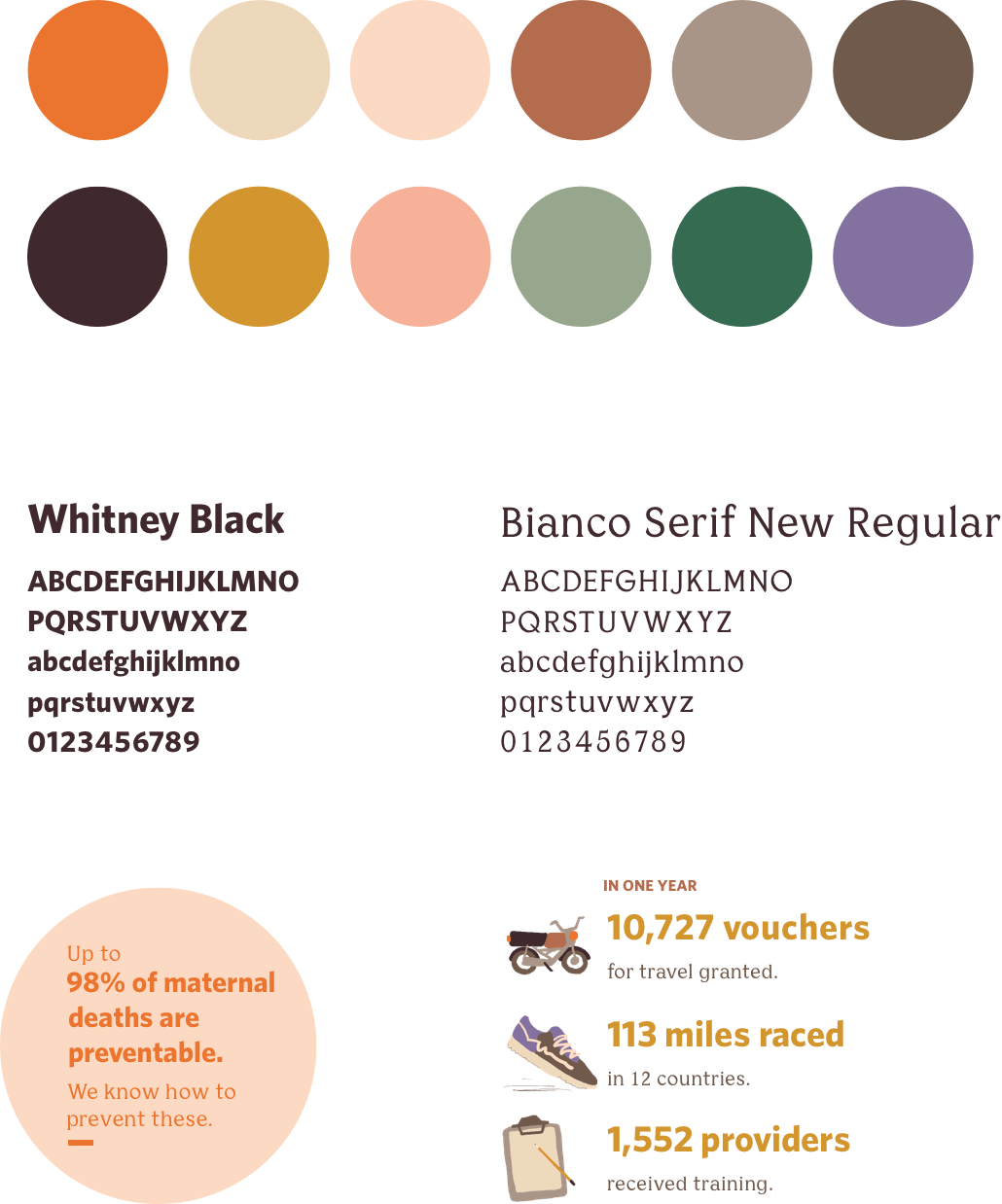 Every Mother Counts works across the globe to ensure that all mothers not only survive, but thrive.
MESH developed a comprehensive re-brand campaign for Christy Turlington Burns' Every Mother Counts, a global maternal advocacy organization that rolled out throughout 2018. The campaign culminated in major touch-points throughout the year: Mothers Day and the Orange Rose Collection product launch, Giving Birth in America video series launch, and the new brand and website launch.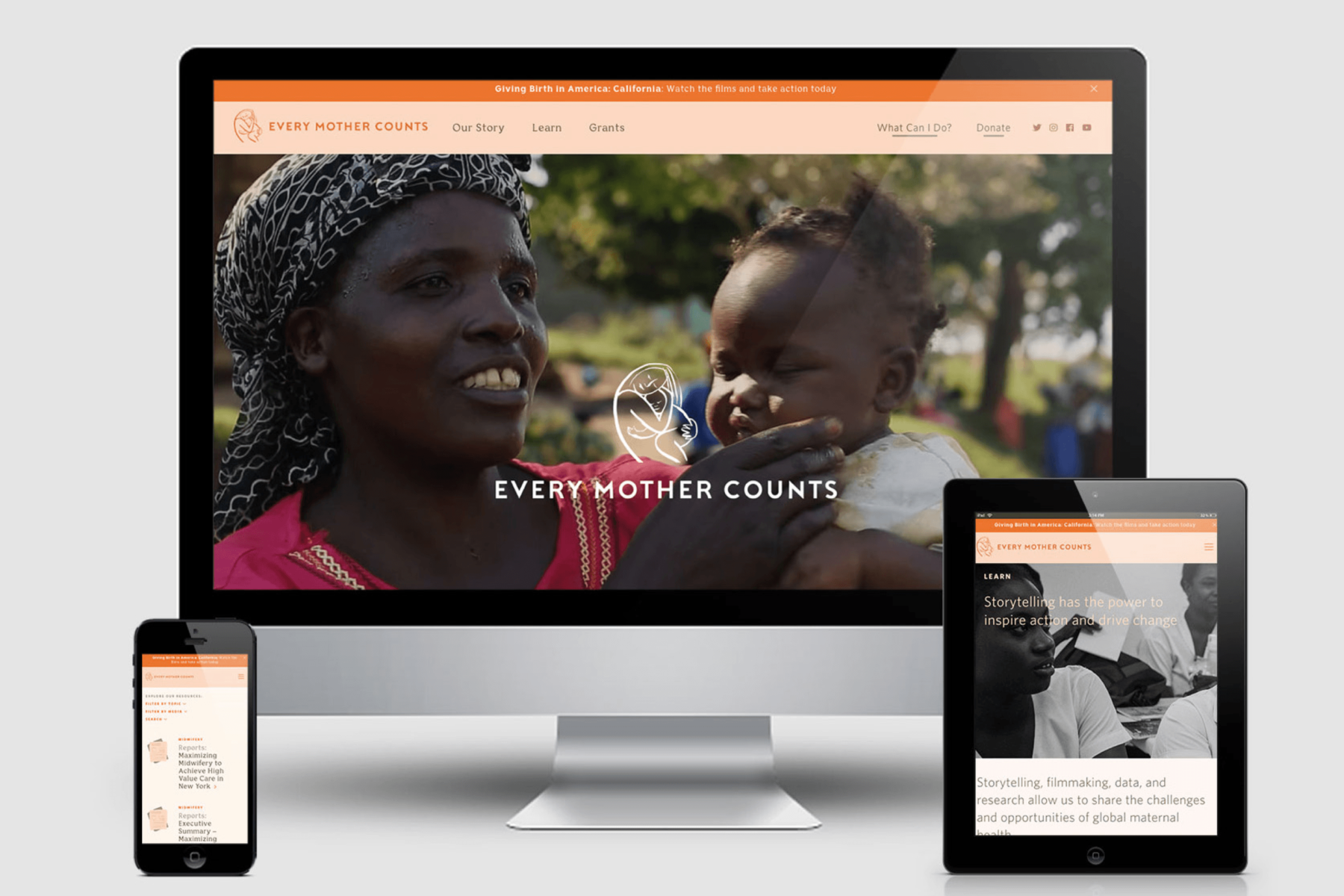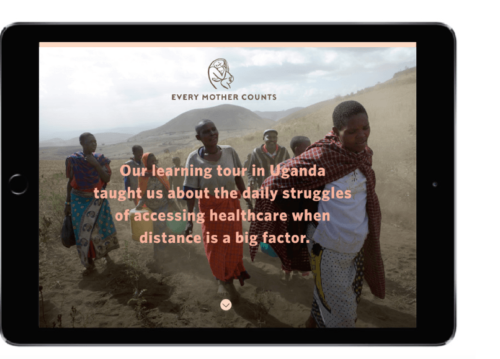 01 Web Design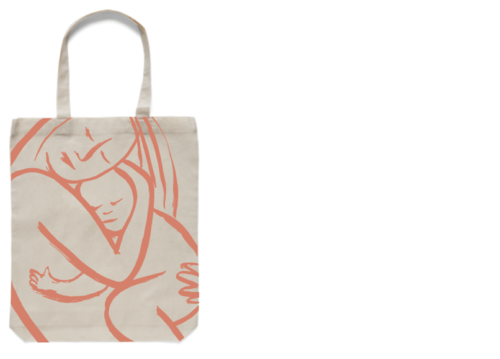 02 Tote Bag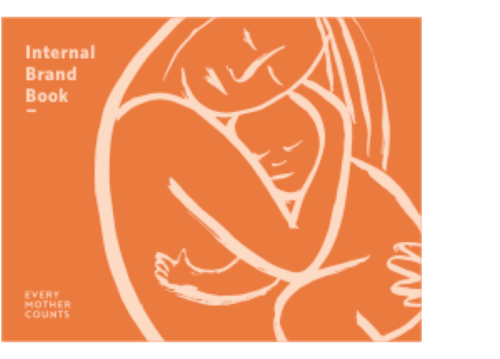 03 Internal Brand Book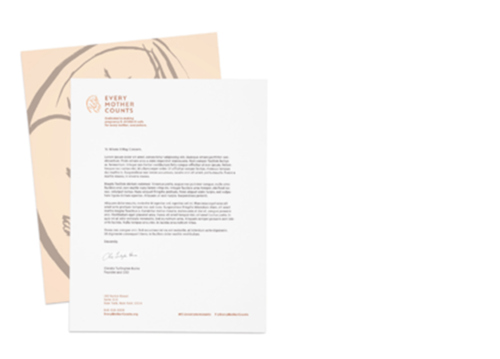 04 Letterhead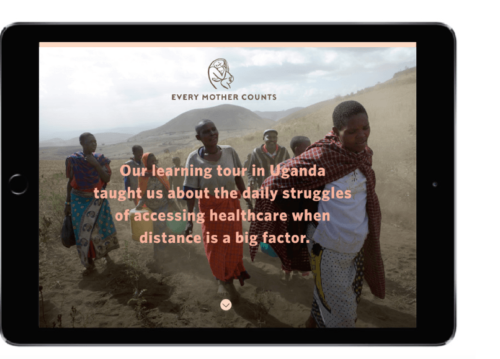 05 Web Design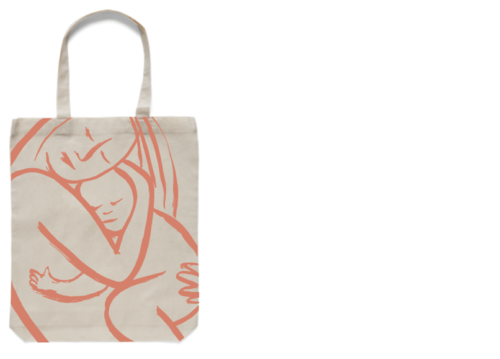 06 Tote Bag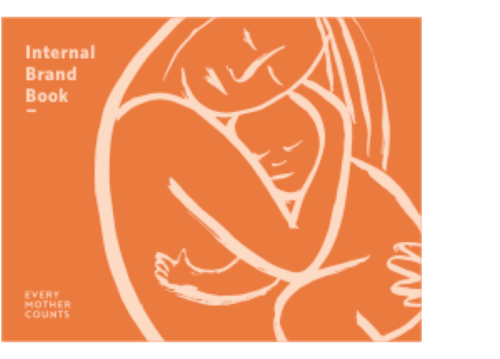 07 Internal Brand Book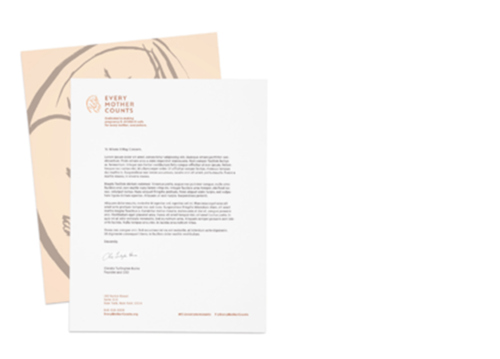 08 Letterhead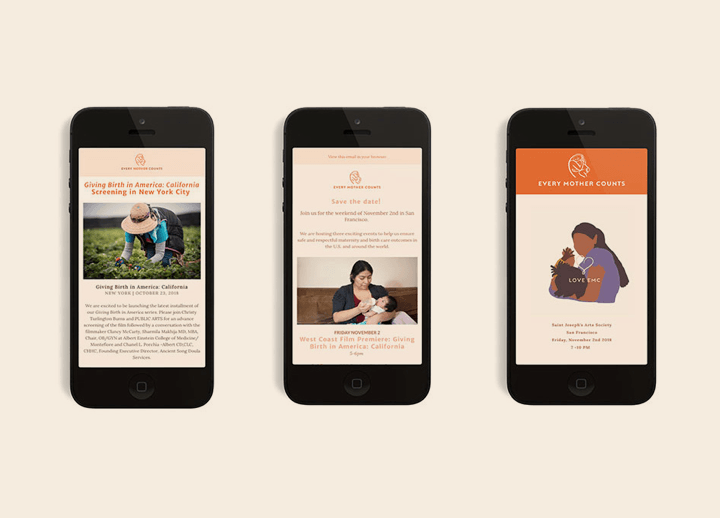 IMPACT STATS
46,000 unique web visits
during the Mothers Day Campaign.
over 300,000 video views
during the Mothers Day Campaign.
33% increase
session increase per user showed that visitors returned to the new website significantly more often.
CAMPAIGN
Mothers Day
Web Takeover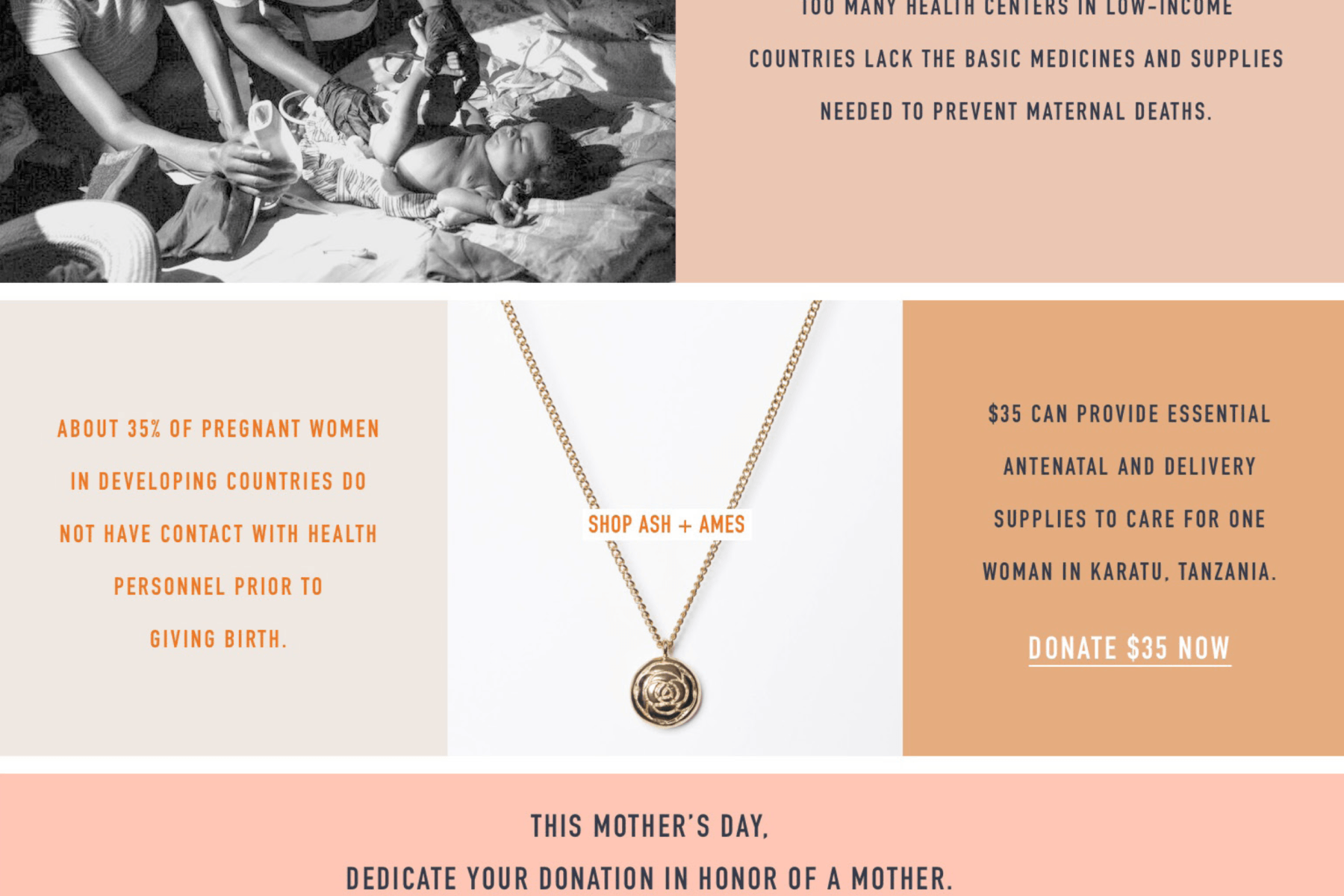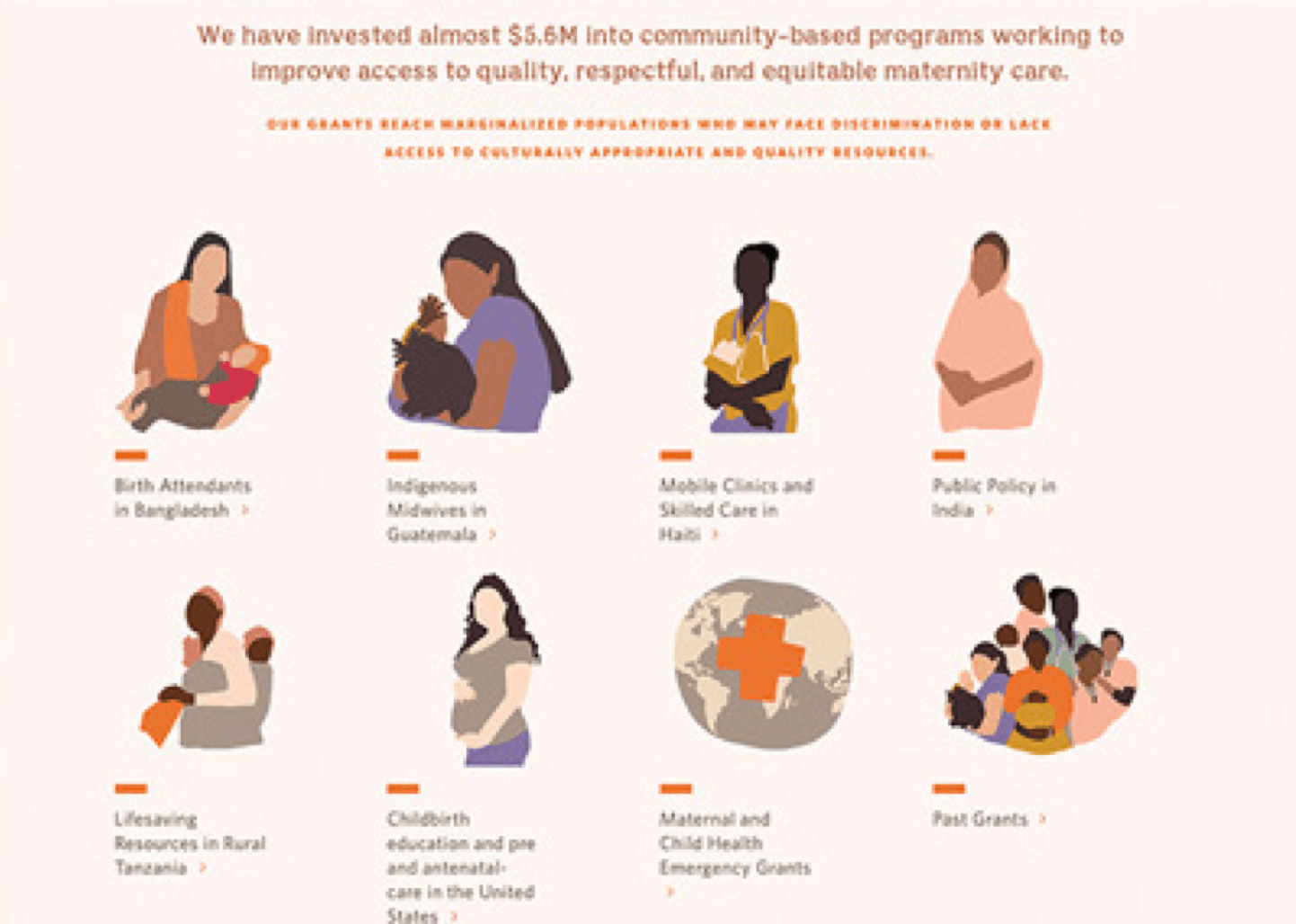 Working collaboratively with the client, their stakeholders, partner programs, through an extensive discovery informed every decision across brand, web, print and digital marketing. 
WEB
Strategy &
Content Planning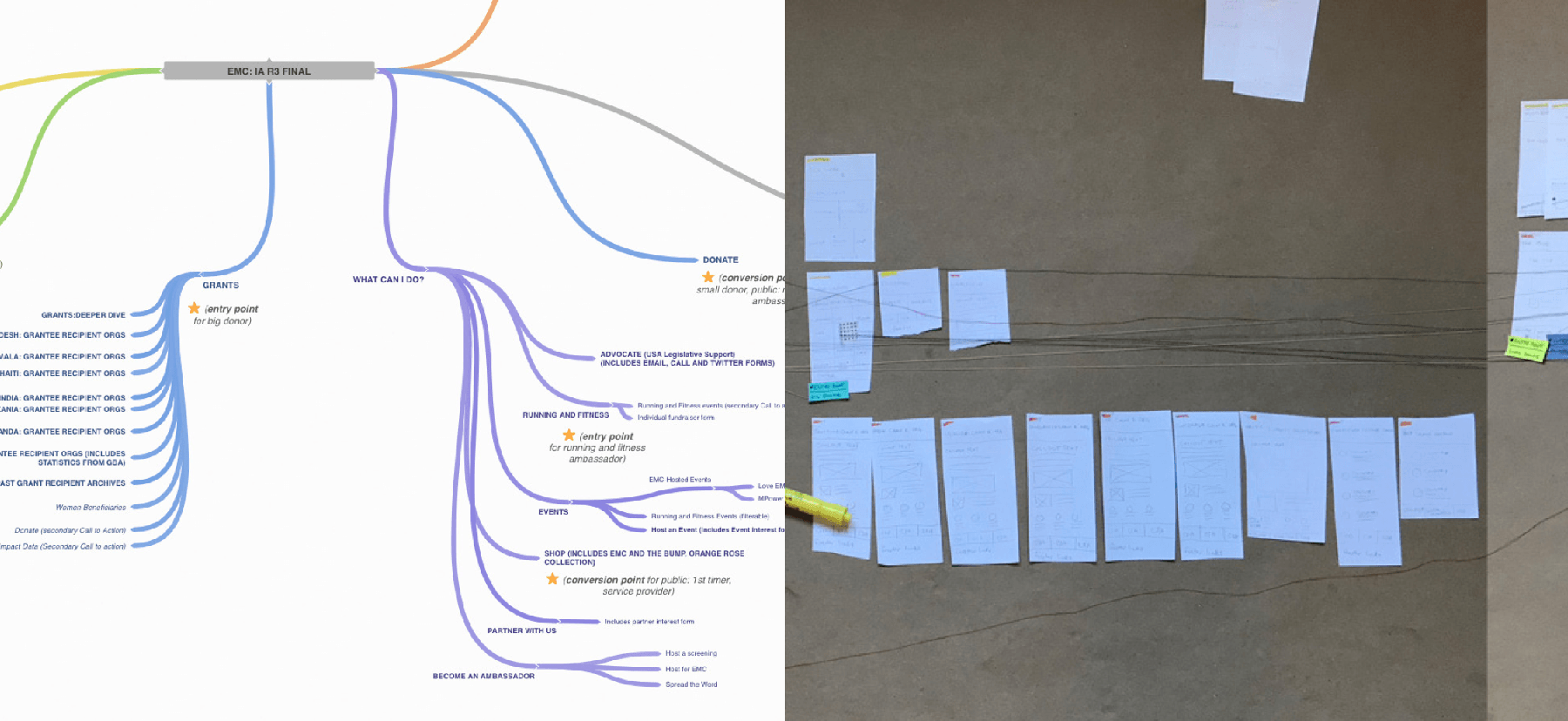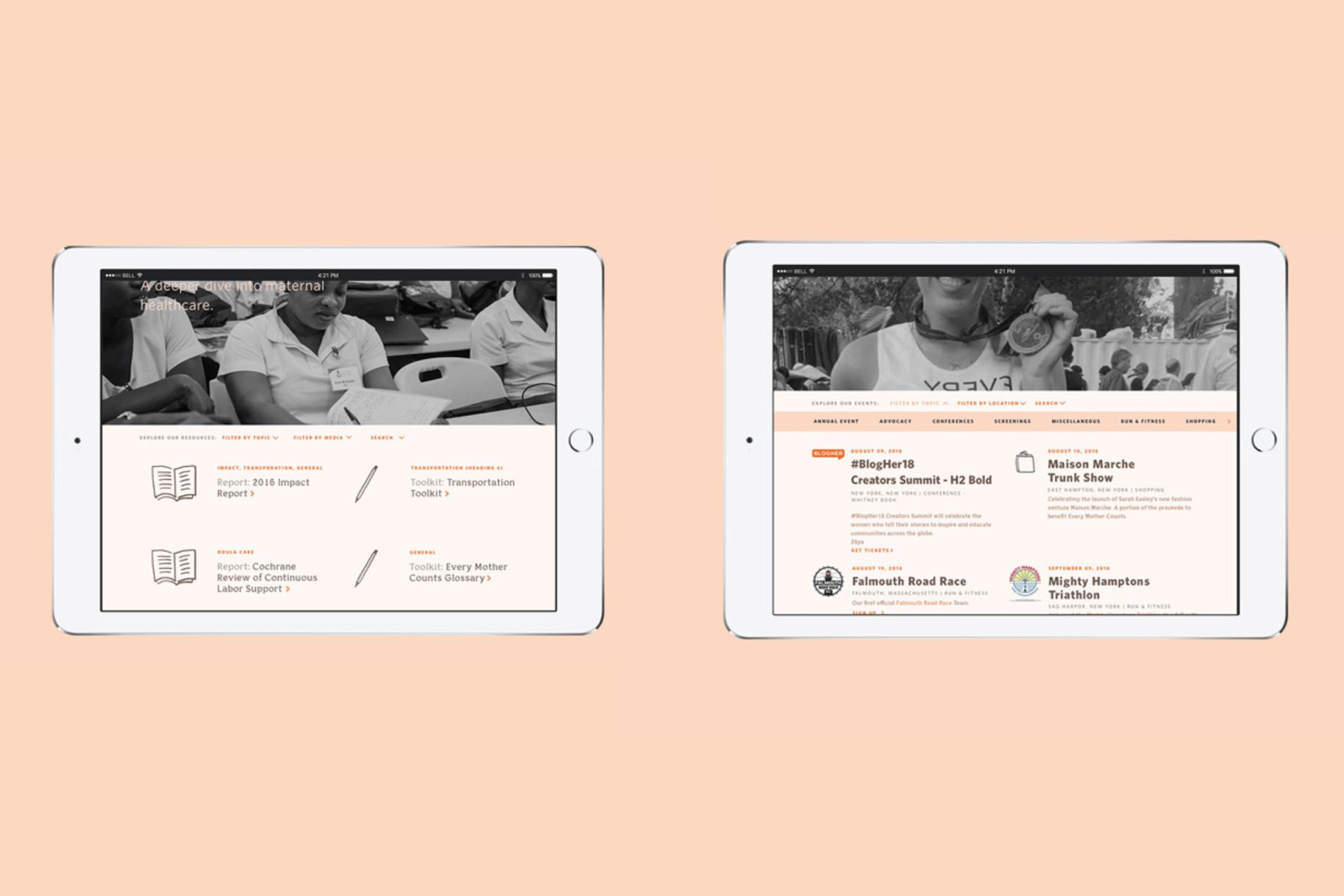 This is where a testimonial from the client will go. It can be about two to three sentences here. We can split longer testimonials into multiple blocks.
Client Name
Position at Company